ANIMALS AT MY HOUSE
I almost missed this guy while trying to get my camera out. He had swooped in for a snack at the birdfeeders. Better luck next time.

Ben Franklin's choice for our national bird. Spring Break 2012


White and black cats? Summer 2011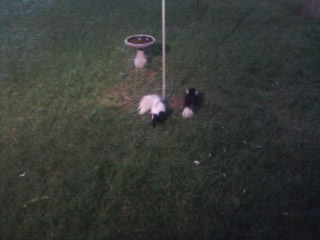 Decent picture of the oriole. Spring 2011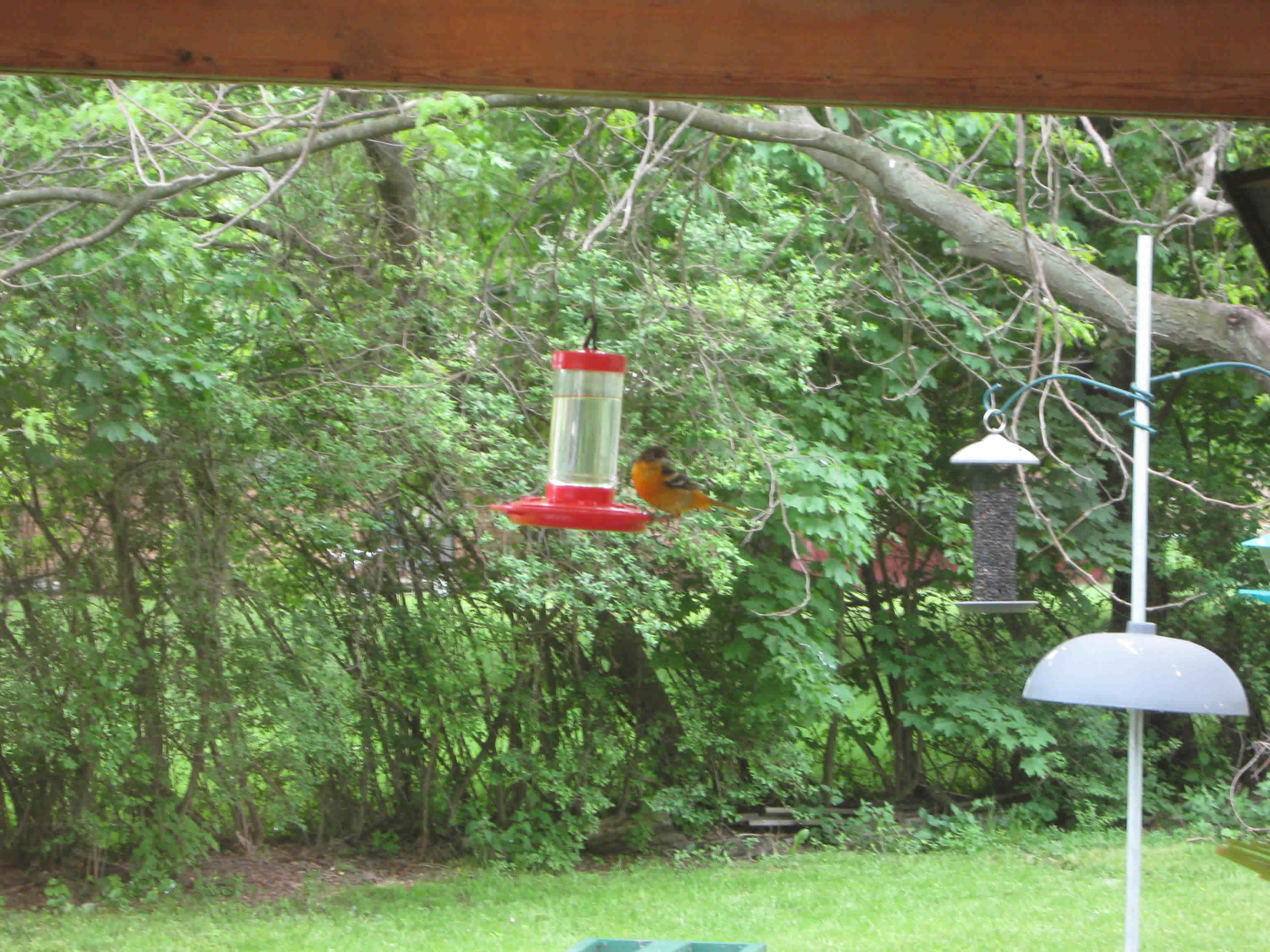 Somewhat blurry picture of the rose breasted grossbeak. Spring 2011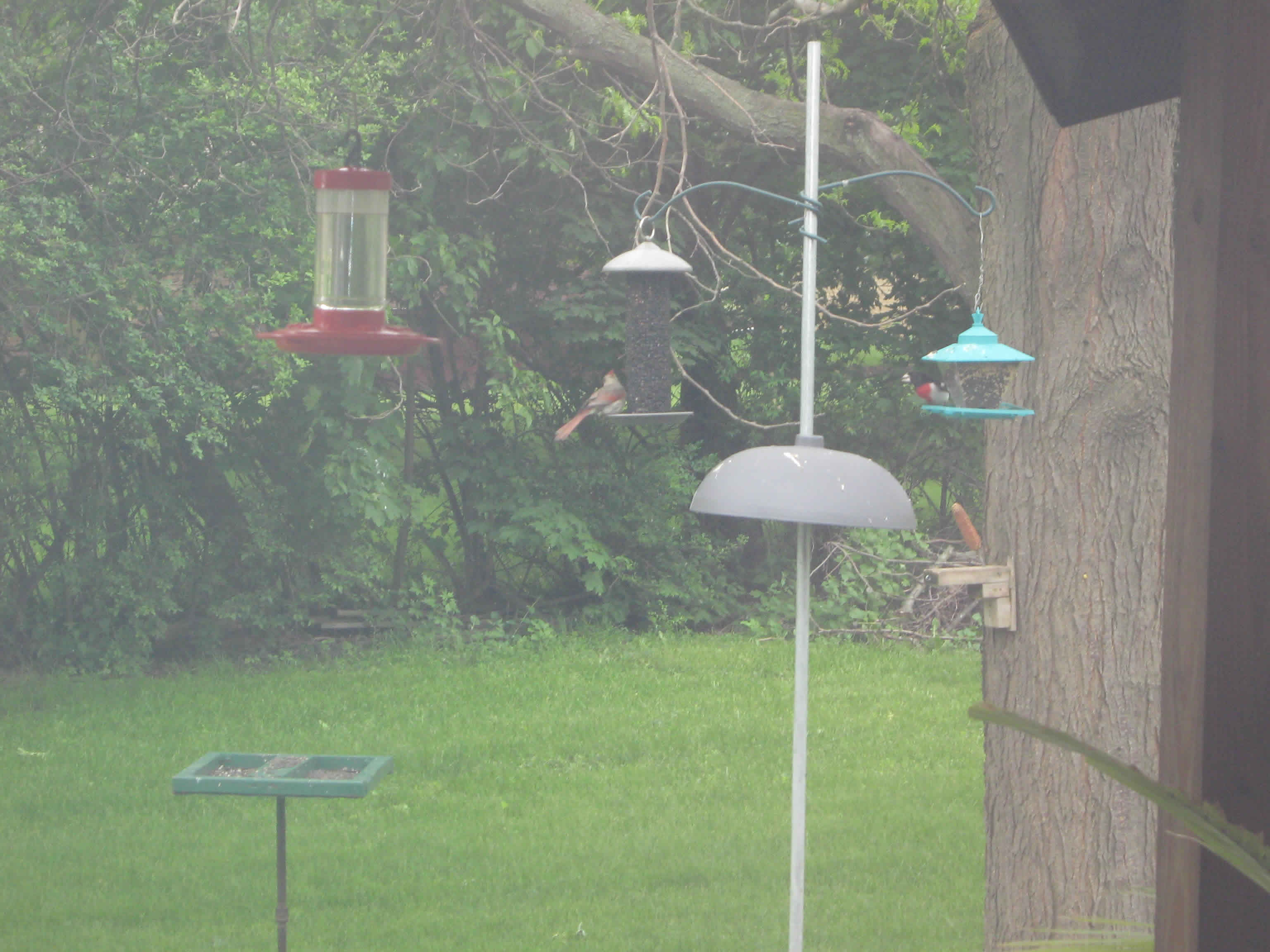 ---
Cotton - -Sept 2010 - May 2011
This little rascal liked to play fetch.
That little kitty sure liked to gnaw on my finger for some reason.